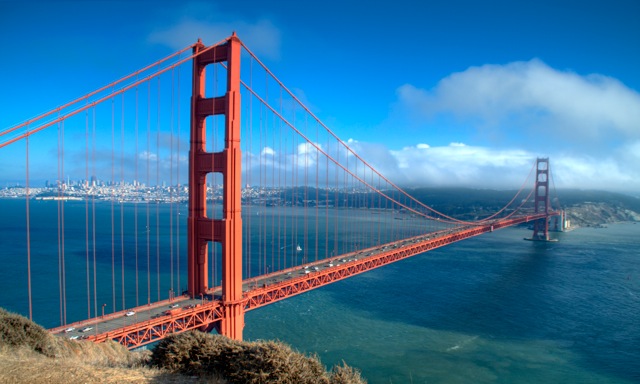 We feel by listening to the needs of Californians, we've been able to develop an excellent method to prepay funeral expenses that meets those needs.
Some great advantages of the California Master Trust are:
 Simple
No health requirement or age limits
No waiting period
Anyone can have a trust written for them, as well as have one made on behalf of another person (dependent, relative or friend)
Affordable
Low minimum down payment: $100
Small minimum monthly payments: $25
Payment plans available
Designed to Comply with SSI / MediCal Regulations
CMT can easily be established or converted to meet SSI / MediCal eligibility requirements. An irrevocable trust is selected by many participants to qualify for public assistance.
Contact us at (800) 322-4268 for further information or to find out what funeral homes in your area can write a California Master Trust.
The CMT program is simple to understand and ideal for those who receive SSI/MediCal benefits.